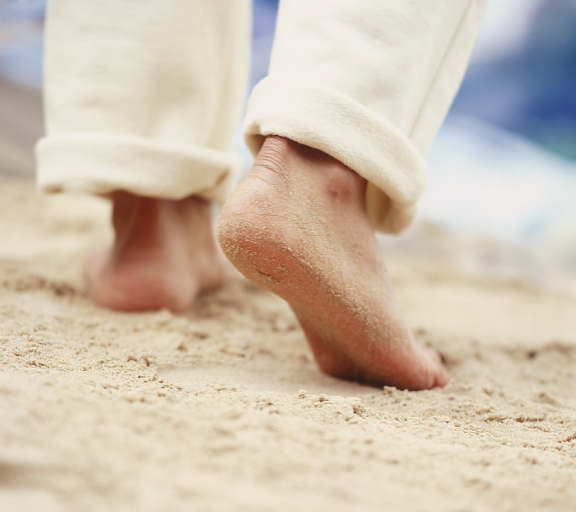 Working by yourself or with ONE other partner, create a two-minute film about any topic of your choosing.
Be sure to follow the elements of a story.
It must follow these rules:
00:00 to 1:00  Feet only.  No dialog.
1:01 to 1:30 Feet and waist allowed.  No dialog.
1:31 to 2:00 Full body ok.  Dialog allowed too.
Resources